UHS COVID-19 vaccination hub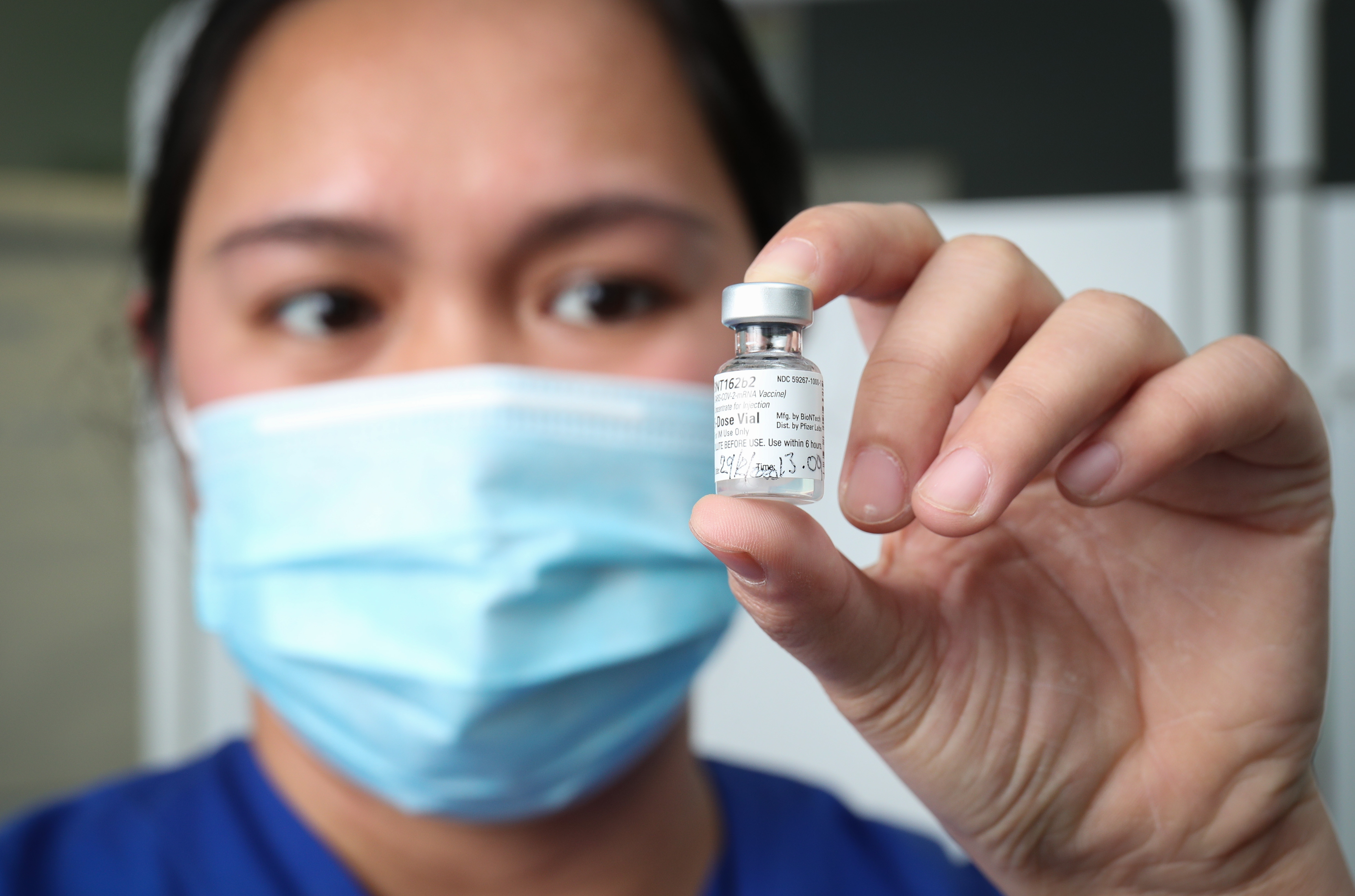 University Hospital Southampton is now able to offer appointments to the public to have their COVID-19 vaccinations and booster jabs.
UHS has become a hospital hub plus, meaning appointments are now able to be booked through the national booking system.
Information on this page is designed to help you prepare for your appointment with us.
Where is the hub?
The vaccination hub is located within the South Academic Block at Southampton General Hospital, Tremona Road, Southampton, SO16 6YD.
Getting to the hub
Due to very limited car parking on site we would strongly recommend you attend the vaccination hub on foot via the entrance on Coxford Road or use public transport options.
If you do travel by car, please use the allocated parking spaces that have been set aside in a specific car park, close to the vaccine hub entrance in the South Academic Block.
A map of how to find the vaccine hub and how to access the car park, can be downloaded here.
The recommended entrance is via Coxford Road where you can then access car park 4 with spaces allocated on the ground floor.
Please do not use any other car park on site as these are used by our patients and visitors and are often very busy leading to queuing at peak times.
There is no access to the hub through the main entrance of the hospital and pedestrian access from any other car park is not advised due to ongoing roadworks around the hospital site.
As the hospital is in a residential area, most roads in the surrounding area have parking permit restrictions in place. Please be considerate of our community when parking. We would encourage visitors to please consider using public transport to get to your appointment.
Information about public transport links to Southampton General Hospital can be found here.
Your appointment
We would encourage you to allow time ahead of your appointment as we are still operating restricted access across all our hospital sites to comply with our robust infection prevention measures.
Please ensure you have a copy of an email or proof of your appointment to hand for when you are asked.
As we are still treating patients and delivering a range of acute services we would ask that you comply with our infection prevention measures to keep our patients and staff protected from the spread of COVID-19 and other viruses.
Do not attend your appointment if you have any COVID-19 symptoms
Please take a lateral flow test before coming to your appointment
Ensure you wear a facemask (unless exempt) when you come onto our site. You will be asked to sanitise your hands and take a surgical mask to wear once inside the building
Please maintain social distancing inside the hospital and where ever you need to queue
Use the sanitiser stations located on the route to and from the vaccination hub to ensure stringent hand hygiene
Further information
All information about the vaccination programme that is being rolled out across Hampshire and the Isle of Wight as part of the national programme, can be found on the HIOW Clinical Commissioning Group website here.
There you will find all the information you need about the vaccine along with the latest news about availability of appointments across the region.
Book your vaccination through the national booking system here

opens new window