Royal South Hants Hospital
COVID-19 information
If you have a new continuous cough, a high temperature, or a loss or change to your sense of smell or taste, do not come to our hospitals. Stay at home and follow the national advice.
Visitors and outpatients are reminded that restrictions remain in place around UHS sites.
Please do not attend our emergency department at Southampton General Hospital if you have a minor injury. If you need urgent, non-emergency care, please visit Royal South Hants Urgent Treatment Centre or Lymington Urgent Treatment Centre.
Services at Royal South Hants
The Royal South Hants Hospital is located near the centre of Southampton and is managed by NHS Property Services Ltd.
A small number of UHS services are provided here.
Urgent Treatment Centre
The Southampton urgent treatment centre is also based at Royal South Hants and is run by Practice Plus Group.
Find out more about the Southampton UTC here on their website.
Address
Royal South Hants Hospital
Brintons Terrace
Southampton
SO14 0YG
023 8054 0087
Getting here and parking
The NHS website provides further information about parking and public transport for the Royal South Hants.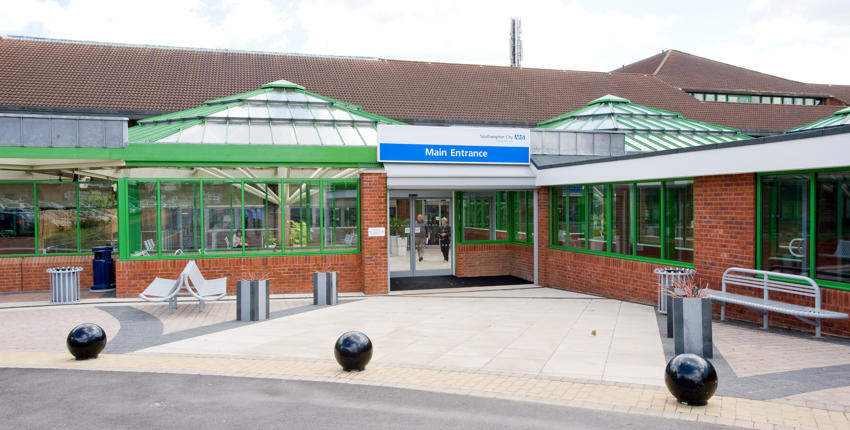 Address
Royal South Hants Hospital
Brintons Terrace
Southampton , Hampshire
SO14 0YG
Telephone
023 8054 0087
Map link