Homepage

Advice for patients ahead of planned industrial action
The Royal College of Nursing (RCN) has announced that industrial action will take place at NHS trusts across England on Monday 6 and Tuesday 7 February, including at University Hospital Southampton.
To help us safely manage the impact of industrial action, we are now planning what services we are able to continue running.
If you do not hear from us, please attend your procedure or appointment as planned.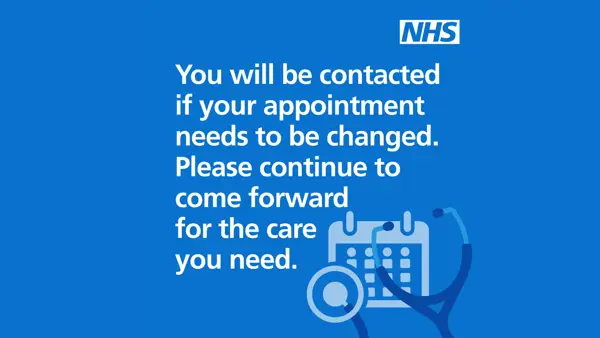 Our Services
The Trust provides a wide range of healthcare services for Southampton, central southern England and the Channel Islands.
Search for the service you're looking for