Homepage

If you are visiting our hospitals, please read our latest guidance
Visitors are asked to adhere to our infection control guidance to help support UHS as we continue to manage cases of COVID-19 and limit the spread of other viruses.
Please read more about our visiting guidance and measures we have in place to help protect our patients and staff from the spread of infection.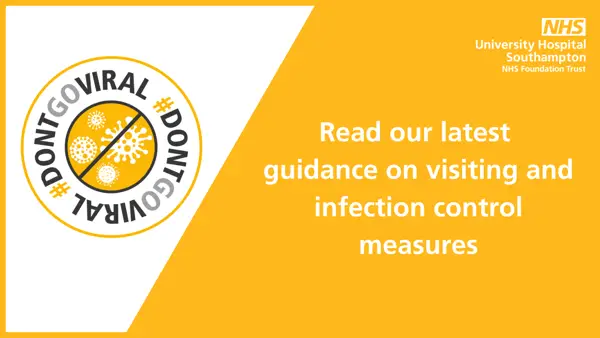 Our Services
The Trust provides a wide range of healthcare services for Southampton, central southern England and the Channel Islands.
Search for the service you're looking for