Homepage

Infection prevention measures, including mask wearing and changes to our visitor guidance, have been reintroduced following a sharp rise in COVID-19 cases which is placing unprecedented levels of demand on our services.
We need support from the community as we take these steps in order to help protect our staff and the patients in their care.
More information can be found by visiting our pages here.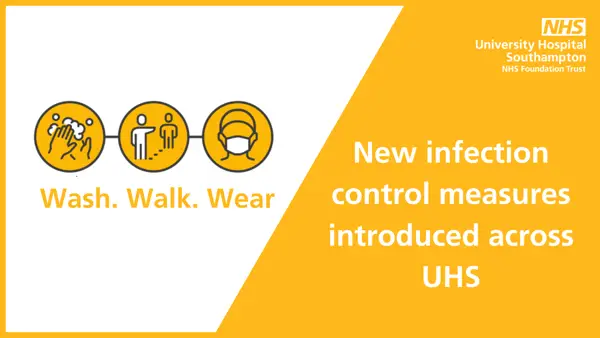 Our Services
The Trust provides a wide range of healthcare services for Southampton, central southern England and the Channel Islands.
Search for the service you're looking for