Southampton Children's Hospital
Southampton Children's Hospital is part of University Hospital Southampton NHS Foundation Trust – one of the largest teaching trusts in the country.
We are a major centre for specialist paediatric services in the south of England, providing acute specialist care not only to our local population in Southampton but for a much larger area, including the Isle of Wight and the Channel Islands.
Our specialist paediatric consultants, nurses and wider healthcare teams offer a wide range of diagnosis, treatment and support facilities for children and their parents.
Your child's treatment, safety and comfort are of great importance to us and we will do everything we can to make their visit or stay as pleasant as possible.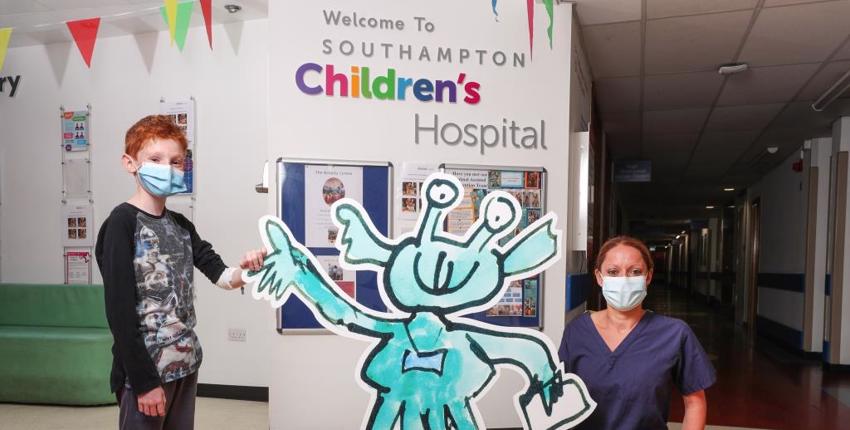 Address
Southampton Children's Hospital
Southampton General Hospital
Tremona Road
Southampton, Hampshire
SO16 6YD
Telephone
023 8077 7222
Map link