Trust members
Become a member here

opens new window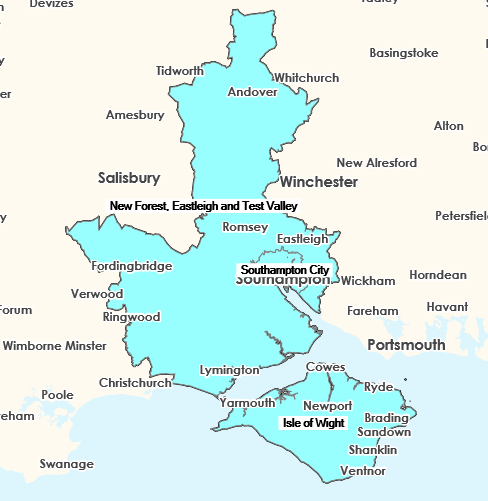 Due to the wide geographical area we cover as a Trust, our members will fall into one of four constituencies (chosen by where you live):
Southampton City
Isle of Wight
New Forest, Eastleigh and Test Valley
Rest of England and Wales
When you register as a member online, you are given the option to select specific departments or areas within the Trust you are most interested in. This helps us to make sure you are receiving information on topics that are best suited to the things you are interested in.
We want to hear from all parts of the community that we serve and make sure that our membership reflects where our patients come from – this ensures our services meet the needs of those who use them. Being a member is about making your voice heard and supporting the future of the Trust, as well as becoming more informed about developments, how you can look after your own health and the health of others and opportunities to make a difference.
The Council of Governors includes public governors who are all members of the Trust that have been elected into their position by fellow members. Becoming a member gives you the opportunity to find out more about becoming a governor and decide if it's something you'd be interested in getting involved in.
Contact us
If you have any questions or would like more information, please email UHSmember@uhs.nhs.uk.
If your contact details change please get in touch so we can update our database.