Southampton Hospitals Charity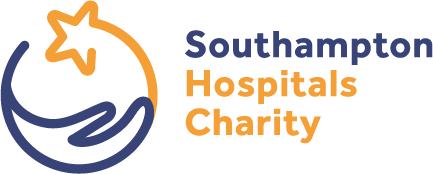 At Southampton Hospitals Charity, we bring people together to raise life-changing funds for University Hospital Southampton – the south coast's leading healthcare provider.
From specialist services to pioneering research, you can help to enhance care, experiences and outcomes for thousands of patients each year.
You are part of a community that creates real impact on services and, in turn, the people that come through our doors.
Take a look at how your help is transforming lives – or join us as we enhance care, together.
Together we can make a difference.
Make a donation

opens new window