Monday 18 September 2023
Public urged to take two minutes to save up to nine lives as part of Organ Donation Awareness Week
THE public is being urged to register their decision around organ donation as part of a national awareness week.
Last year in Southampton, 41 people helped others after their death by donating their organs and so for Organ Donation Awareness Week the public is being reminded of the importance of recording their decision on the national register, and making sure their loved ones know about it.
Specialist nurse in organ donation Rachel Clare, based at University Hospital Southampton, said: "A lot of people assume that they're automatically on the organ donor register as a result of the organ donation law change.
"This is not the case, you still have to actively register a decision if you want to be on the Organ Donor Register. You can register either an opt-in or an opt-out decision.
"We know from speaking with families that 9 out of 10 would support organ donation going ahead if they were confident it was what their loved one wanted.
"Registering your decision and telling your family shows that you have taken the time to think about your personal donation decision and provides clarity for everyone – leave them certain."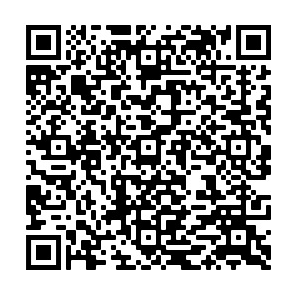 The campaign this year is focused on how little time it takes to register your decision - just two minutes – and in that time your could be able to save up to nine lives as a result of donation.
Currently there are more than 160 people waiting for an organ donation in Hampshire.
Register now at https://www.organdonation.nhs.uk/register-your-decision/ or via the QR code on this page.