Contact UHS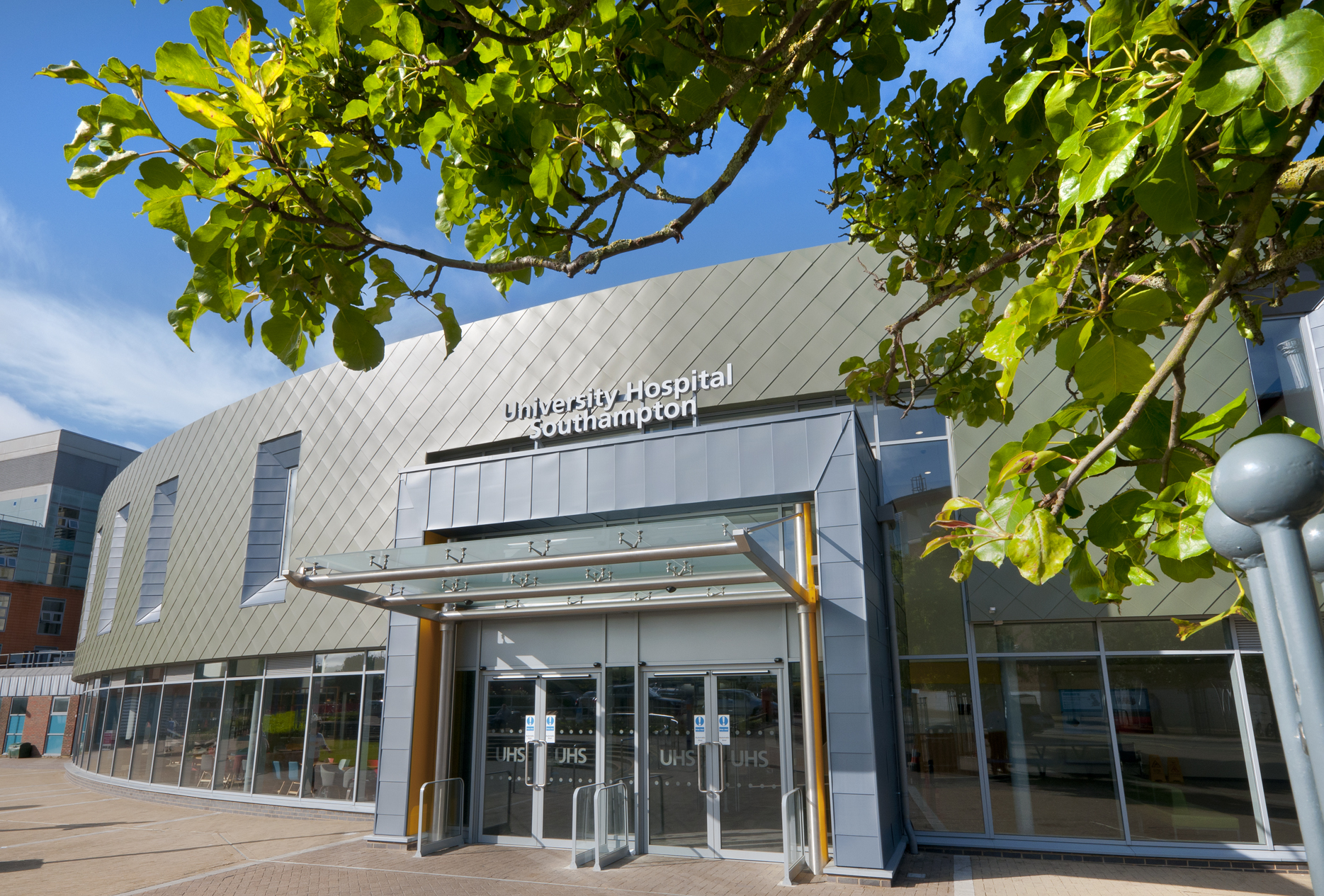 There are a number of ways you can contact University Hospital Southampton depending on whether you are a patient, visitor, supplier or someone interested in our research or finding out more about our pioneering work.
These pages will help you find your way to the department who can help you including getting in touch with our patients support centre, contacting a particular ward, helping improve our services through your feedback or engaging with our social media channels.
Here are some general contact details:
Switchboard 023 8077 7222.
For individual department contact details, please visit our departments section.
Trust Headquarters address
Trust Management Offices
Mailpoint 18
Southampton General Hospital
Tremona Road
Southampton
Hampshire SO16 6YD
You can also find the addresses of each our hospital locations in the For visitors section.
Outpatient appointments
You can cancel your outpatient or clinic appointment by using our online form or calling the patient services centre.
The patient services centre can also help with arranging follow-up appointments and other general outpatient appointment queries.
Interpretation
If your first language is not English, interpreters are available. Please ask a member of staff about translation.
Outgoing calls from the hospital
If you receive or miss a call from 023 8048 2564 or 023 8048 2002, this call has come from the hospital. Please do not phone this number back, as the line does not accept incoming calls. Instead, please contact our switchboard.