Congenital cardiac services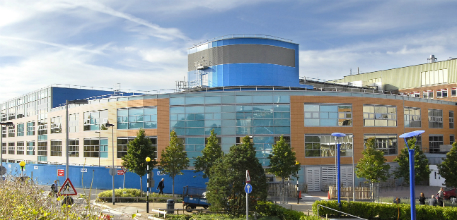 Our congenital cardiac service has a long and well-recognised history of treating children, teenagers and adults with congenital heart conditions.
Congenital heart conditions can affect the heart and the major blood vessels and are present from an early stage of fetal life. You can read more about congenital heart disease on the NHS website.
Our team includes cardiologists, surgeons and other specialist healthcare professionals. We assess, diagnose and care for patients with a variety of heart conditions.
This service is part of the cardiovascular and thoracic unit at Southampton General Hospital. Our unit is one of the largest and most reputable cardiac centres in the UK, benefitting from extensive experience, pioneering research and innovative treatments. We take complex referrals from all over the UK and beyond, for those needing particularly specialist care.
The unit is divided into two areas:
We also run special transition clinics for teenagers, to help with the move from the children's service to the adult service.