New Forest Birth Centre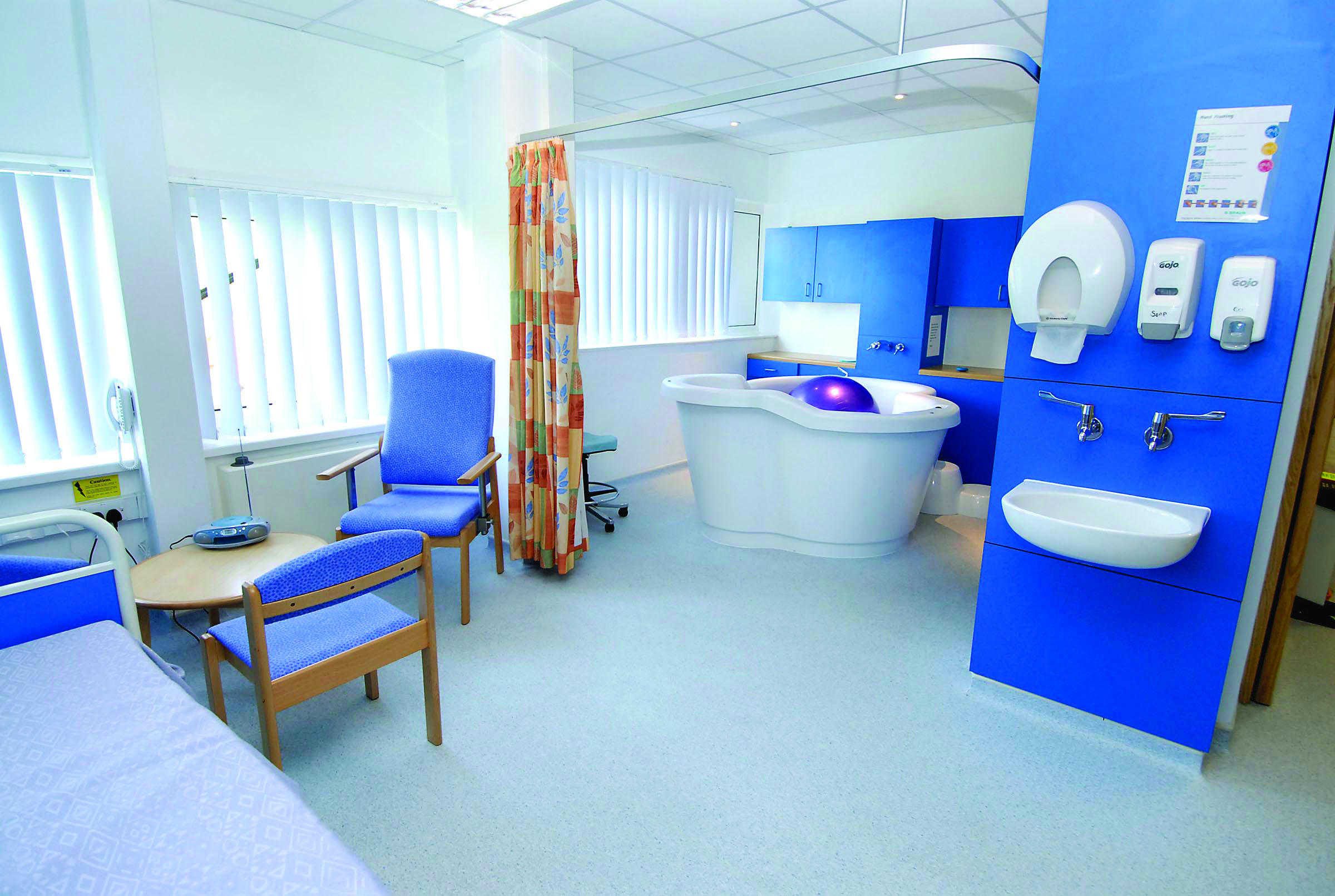 Currently our New Forest Birth Centre is closed for birthing and postnatal inpatient care however we review this on a regular basis and aim to reopen as soon as it is safe to do so. We continue to run antenatal clinics, postnatal clinics, a frenulotomy (tongue tie division) clinic and a breastfeeding support group at this venue.
COVID-19 update
Please refer to our maternity services during COVID-19 pandemic section to find current information as some of the care provided during your pregnancy and birth may have been altered for your safety and that of our staff.
Your antenatal appointments may run differently and our parent education classes are now all online.
Please speak to your midwife if you have any questions and follow the Southampton maternity service on Facebook for regular updates.
Run by experienced midwives and support staff, the New Forest Birth Centre offers a safe, friendly environment for the best possible start for you and your baby. It is located at Ashurst on the edge of the New Forest.
Birth centres are suitable for women having a healthy pregnancy and those expecting to have a straightforward birth. You can choose us even if this is your first baby.
You may wish to consider a birth centre if you would like to give birth in a 'home away from home' environment as an alternative to the traditional labour ward or home.
The birth centre also provides antenatal support in preparation for parenthood, postnatal transfer facilities and private spaces and ongoing support including breastfeeding support groups.
For some women, your midwife may recommend that you have your baby on the labour ward at the Princess Anne Hospital instead. This might be because you have medical problems such as heart problems, a BMI of over 35 at the start of your pregnancy, are expecting twins, triplets or more, or have had a problem giving birth before. See the video below for more information and speak to your midwife about making your choice.