Homepage

UHS COVID-19 vaccination hub
University Hospital Southampton is now able to offer appointments to the public to have their COVID-19 vaccinations and booster jabs.
Appointments are now able to be booked through the national booking system.
Information on this page is designed to help you prepare for your appointment with us including travel advice as parking on site is extremely limited.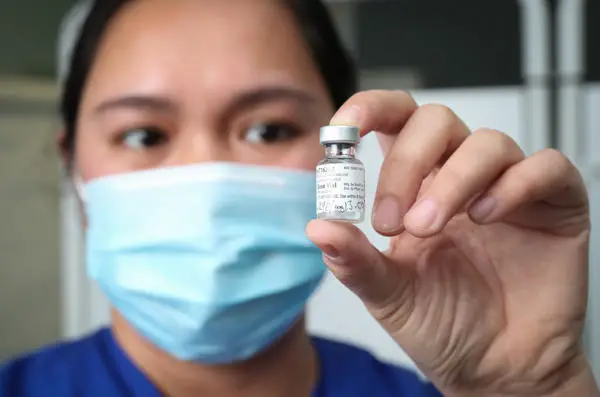 Our Services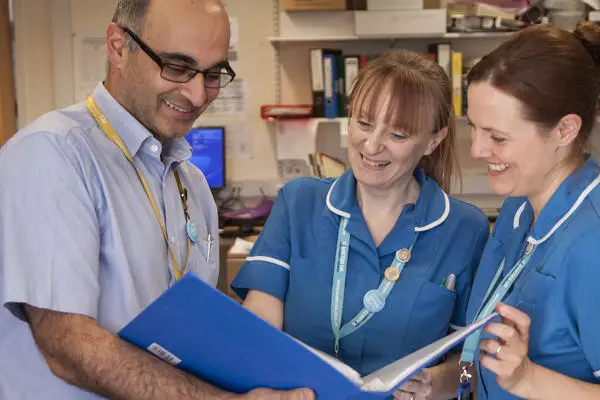 The Trust provides a wide range of healthcare services for Southampton, central southern England and the Channel Islands.
Search for the service you're looking for