Homepage

Choose the right service
The NHS is currently under a lot of pressure with both the ongoing response to the pandemic and also the seasonal pressures.
There are a number of ways that urgent care can be accessed across the NHS, including 111 online, advice at your local pharmacy, urgent treatment centres and the Emergency Department for life threatening conditions or injury.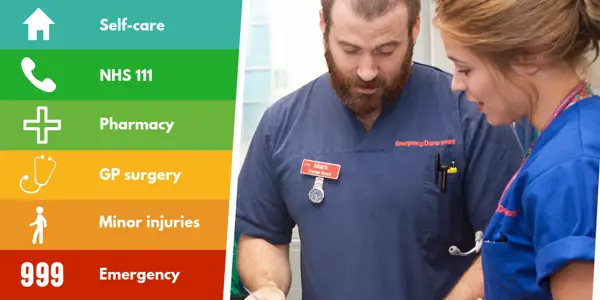 Our Services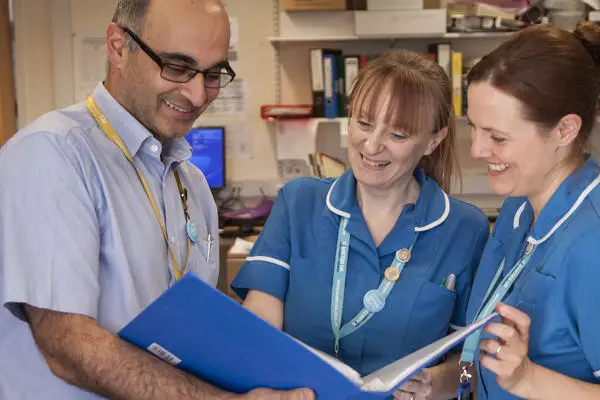 The Trust provides a wide range of healthcare services for Southampton, central southern England and the Channel Islands.
Search for the service you're looking for