Homepage

Choose the right urgent care
Make sure you are seeking the urgent care you need. Right now the NHS is facing huge demand on its services, that's why it's important you see help in the right places if you have a medical need.
Please support Southampton's NHS services by considering where is the most appropriate place to get the care you need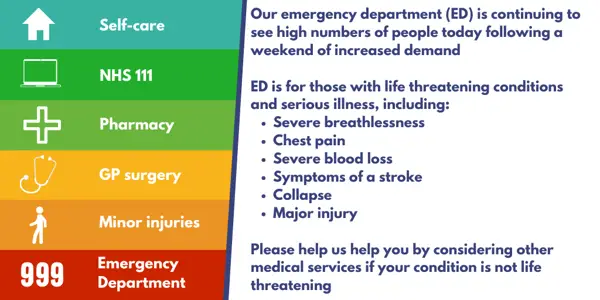 Our Services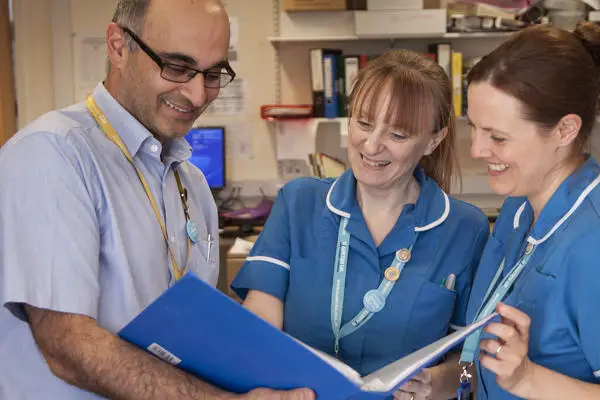 The Trust provides a wide range of healthcare services for Southampton, central southern England and the Channel Islands.
Search for the service you're looking for